Dr. Praveen Sekhar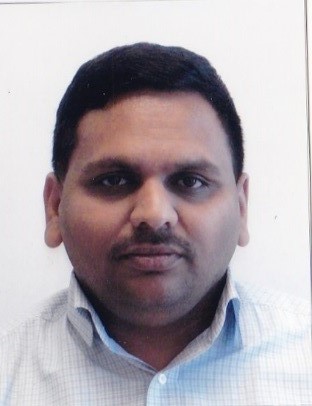 Dr. Praveen Sekhar is an Alexander from Humbold Fellow from the Washington State University Vancouver. Dr. Sekhar is envisioning to sustain the collaboration with Prof. Mathur's group through student exchanges, sample exchanges, and collaborative grants. He is visiting Prof. Mathurs group in the next two years as part of the Humboldt fellowship.
Research Profile – Dr. Praveen Sekhar
Dr. Sekhar leads the nanomaterials and sensors laboratory. His current research interests are in the areas of micro and nanoengineered surfaces and materials for sensing applications addressing national security, energy security, environmental monitoring, and point-of-care diagnostics.
Homepage
As a campus of the Washington State University system, WSU Vancouver offers big-school resources in a small-school environment. WSU Vancouver provide access to baccalaureate-level and graduate education to benefit the people, communities and economy it serves. The only four-year research university in Southwest Washington, WSU Vancouver helps drive the region's economic growth through relationships with local businesses and industries, schools and nonprofit organizations.
Motivation to come to Cologne
The motivation to pursue collaborative research in Prof.Mathur's group at the University of Cologne comes from the fact that (a) the group has interdisciplinary research expertise in nanostructured materials, functional coatings, and nano-bio interfaces, (b) the group is dynamic and productive with materials emphasis, (c) the group is routinely synthesizing new materials that are not discovered, and (d) the group possess extensive analytical capability.