Piezoelectric materials
Assoc.-Prof. Dr. Roman A. Surmenev
Original Contact
Original Contact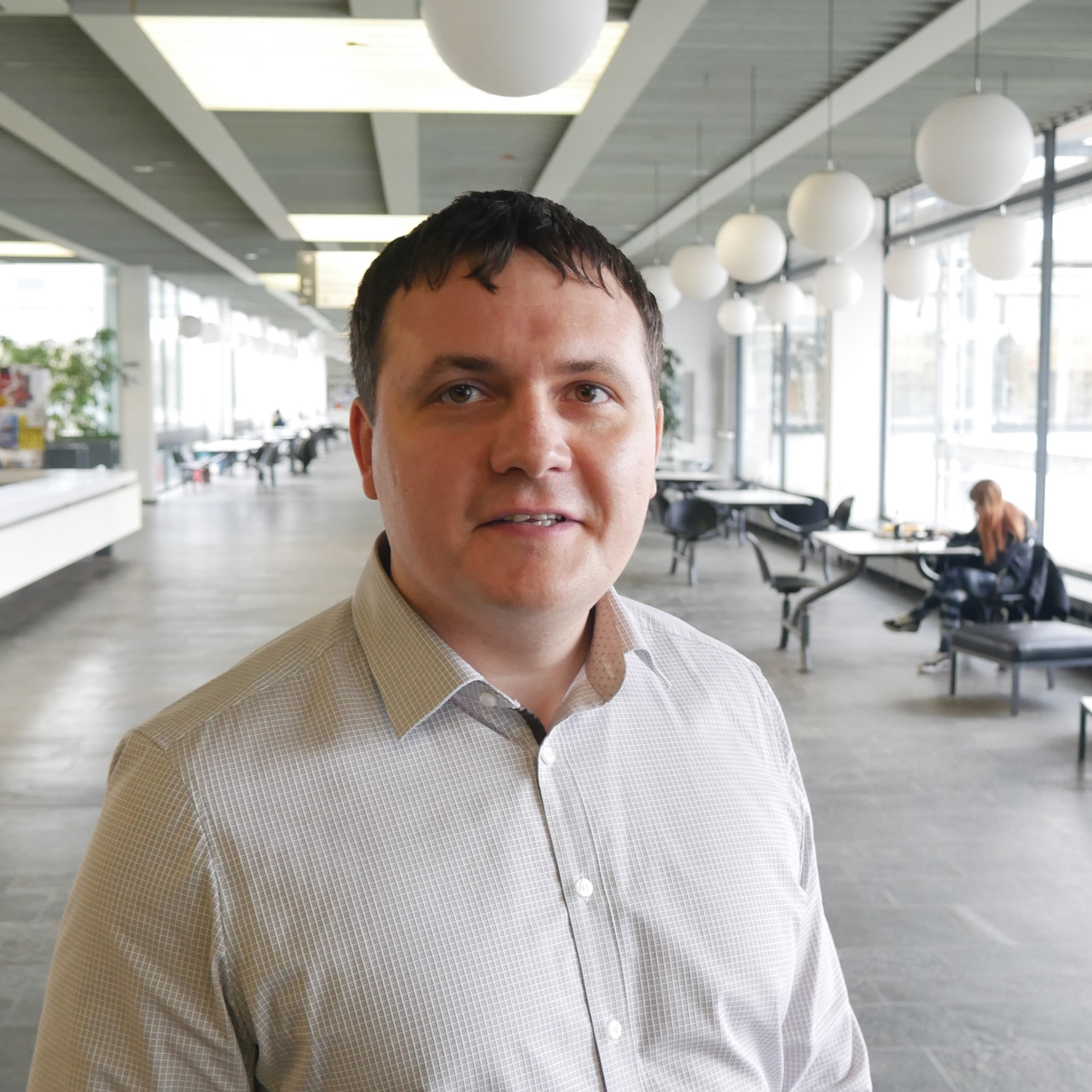 Further Information
Research Interest
Piezoelectric polymer scaffolds for regenerative medicine
Piezoelectric hybrid composites
Energy harvesting applications
Downloads
Joint publications
Surmenev, R.; Zviagin, A.; Surmeneva, M.; Frank, M.; Pyeon, M.; Tutacz, P.; Chernozem, R.; Mathur, S.; Ludwig, T.; Ivanov, Y.

Enhanced piezoelectric response of hybrid biodegradable 3D poly(3-hydroxybutyrate) scaffolds coated with hydrothermally deposited ZnO for biomedical applications

.

European Polymer Journal

2019

.

Surmenev, R. A.; Orlova, T. N.; Chernozem, R. V.; Ivanova, A. A.; Bartasyte, A.; Mathur, S.; Surmeneva, M. A.

Hybrid lead-free polymer-based scaffolds with improved piezoelectric response for biomedical energy-harvesting applications: A review

.

Nano Energy

2019

.